Develop Your Gifts.
Heal Yourself and Others.
The call of the healer comes in many ways.
The call or spiritual awakening may feel like : 
These are just a few of the ways you might hear the call to become a certified shamanic healer.
Feeling the nudge is just the beginning.
Let Holton Healing Arts guide you on your path to becoming an empowered, effective spiritual leader. 
The Shamanic Path of Healing:
Wherever You Are, There is Always a Way Forward
You may have already started training in healing, coaching, intuitive or energy work.
Or perhaps you are on a journey of healing from trauma, toxic relationships, negative patterns, or fear of judgment.
Wherever you are, Holton Healing arts will help you learn more about Shamanism and Shamanic practices.
Heal Yourself. Become a Shamanic Healer. Guide others on their spiritual journey. 
Together, we will bring your intuitive gifts forward and share gifts with the world.
Welcome.
I'm SpiritBird. During my childhood I had interactions with the spirit realms, psychic gifts, and prophetic dreams, but struggled to understand their meaning. Without a clear cultural context of what was happening, I felt lost and confused. 
In 2007 I experienced my first Shamanic training and realized very quickly that I unknowingly had shamanic gifts for a long time. I was so enlivened from the practices that I started formally training in Shamanic Healing for my own personal healing. But for years, even though I knew I was meant to do this work, I still struggled with self doubt and confidence to use my gifts as a spiritual entrepreneur. 
Through an on-going journey of personal healing,  I connected to my higher calling to bring my gifts forward, share them with the world and help other spiritual gifted people learn how to grow their gifts and create a thriving spiritual business that aligns with them and truly helps others.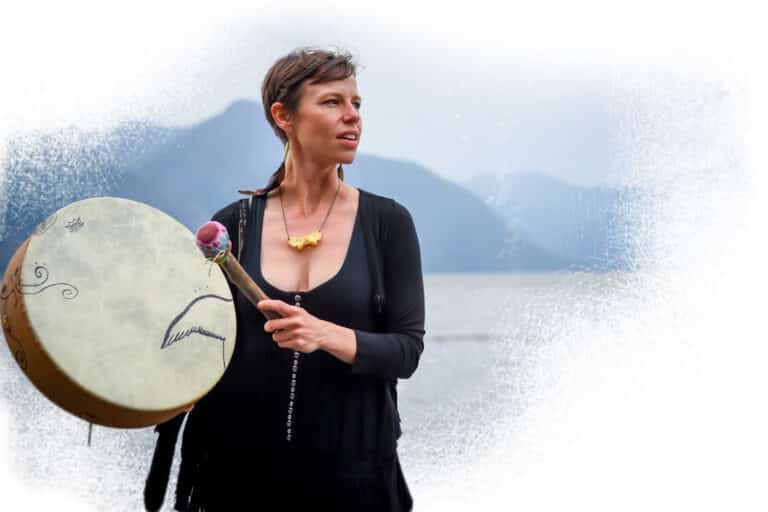 I love helping individuals learn how to listen to the spirit world and be in relationship with life, so they can show up in the fullness of who they are and live a life of prosperity and service. 
Mystical Practices for Ecstatic Living
It was an honor to share my medicine and story with this tremendous group of healers and master teachers.  From ancient wisdom to modern rituals and ceremonies, there is deep wisdom and knowledge packed within its pages.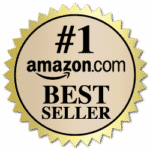 Walking With You On Your Path
Wherever your are in your spiritual or professional journey, support and guidance is available for you.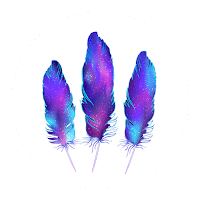 This training intensive is for healers and entrepreneurs who want to grow their spiritual gifts and expand their business. If you are are ready to deepen your spiritual journey and step into the next level of service and impact, Shaman School is for you. Want to become a Certified Shamanic Healer?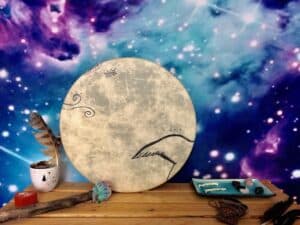 A Self Study Program to guide you through the fundamentals of Shamanic archetypes and living a spiritual life. This program is for you if you want to make lasting changes in your personal life and aren't ready to train as a Shamanic Healer.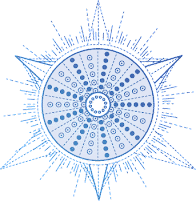 For those looking for high level support through deep, personal healing, working with plant medicine, or manifesting a goal and bringing your vision to life, private work is best for you. Nothing beats the fast and clear results like one on one coaching.
Why Trust Holton Healing Arts With Your Shamanic Training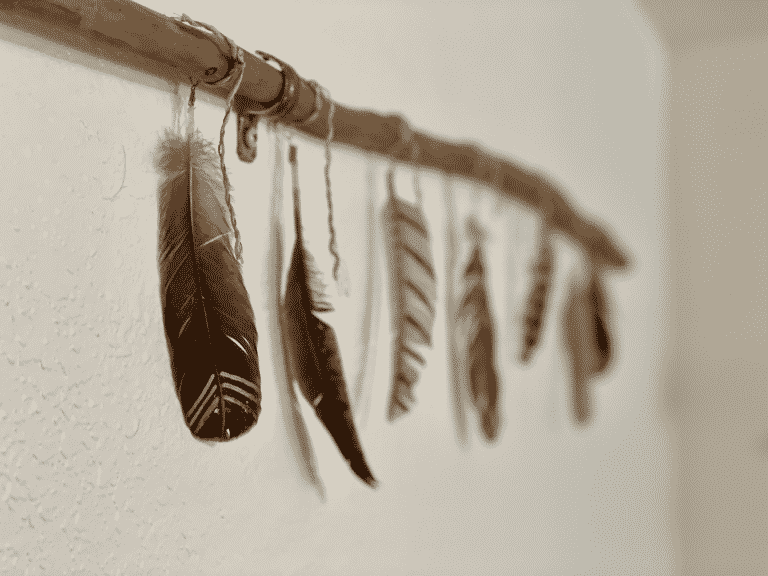 Other programs may offer just a few sessions using impersonal methods that make it difficult for healers to gain confidence and trust themselves. 
You may also find you've been piecing together multiple spiritual practices without in-depth understanding. 
Holton Healing Arts goes deeper.
Our program is dynamic, versatile, and thorough. You will complete your training not only knowing powerful healing tools but also feeling fully confident in your work and sharing your gifts.
Holton Healing Arts Shaman School is different because we teach you how to be the magic, how to heal yourself, and how to step into your highest level of service and spiritual leadership.
Transform your life. Start your journey today.
Our vision is to foster ongoing learning and spiritual development. We offer a place that honors where each individual is on their spiritual journey and helps them reach that next level. We believe by helping individuals achieve their highest potential, we exponentially create positive impact in the world.
Supporting Sustainability
We believe community growth and prosperity begins with solid foundations. This is why in addition to our powerful teachings, we are proud to share a portion of our proceeds with non-profits that support environmental conservation, connection, and diversity. 
Making Spiritual Health Accessible to Everyone
We offer more than mysticism and supernatural concepts. 
At Holton Healing Arts, we apply spiritual healing modalities to real life, regular issues. We will help you integrate spirituality and everyday life from both ends of the spectrum. 
We help healers and coaches deepen their spiritual understanding, learn how to facilitate powerful healing sessions, and give them the tools they need to create a thriving life and business.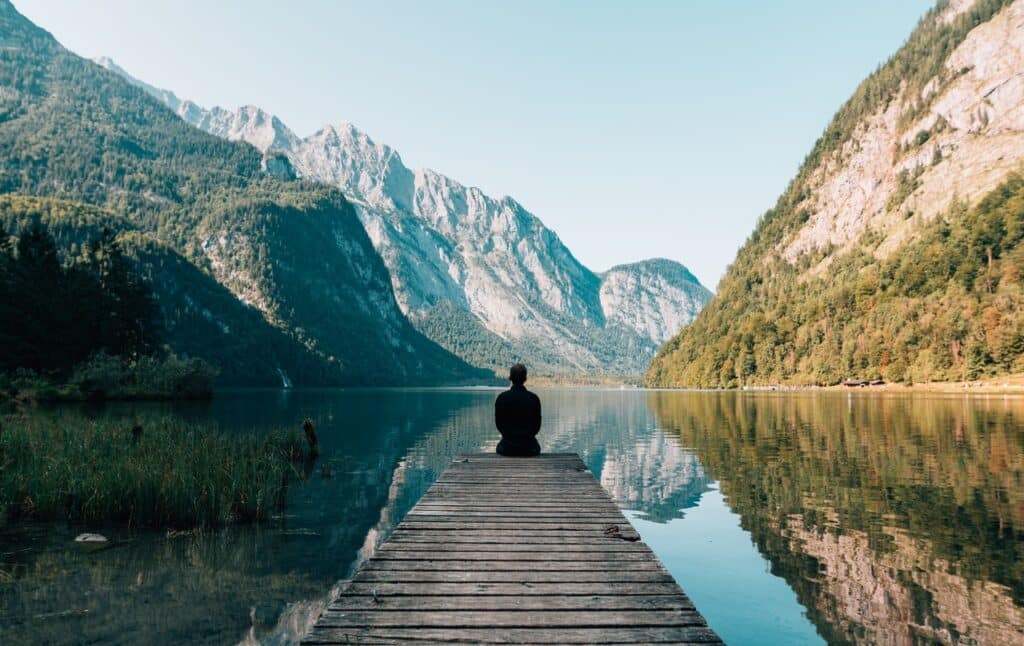 Holton Healing Arts is for you if you are ready for:
Choose the Program that is right for you
Meeting You Where You Are, On Your Path & Your Time
Spiritual entrepreneurs will learn to facilitate powerful sessions for their clients, advanced Shamanic tools, and a deep understanding of their spiritual journey so they can grow a meaningful, highly impactful business. 
For those who have just begun on their spiritual path and are ready to deepen their personal journey, Heal with the Shamanic Archetypes is for you.  
In this program, you will learn how to use Shamanic practices for work and life,  with the freedom to work at your own pace. 
Private Spiritual Coaching is ideal to help you remove blocks, heal trauma, and manifest the life you want. 
Do you have a goal or a dream you want to actualize?  
To get you started, you can download your free guide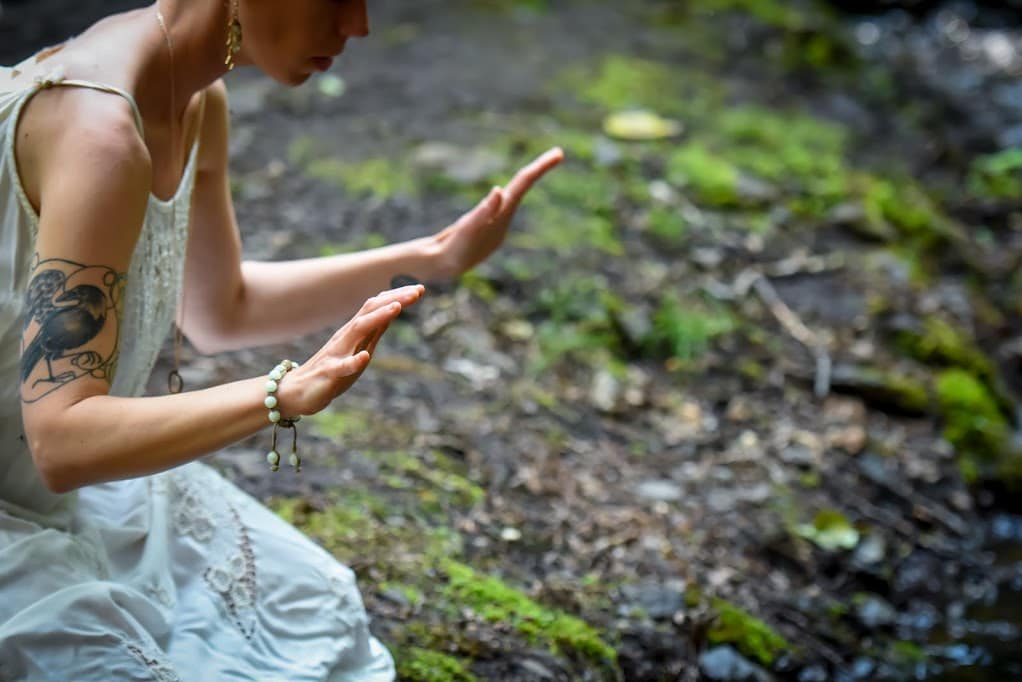 "I recently had a healing session with SpiritBird and I was amazed at how quickly I could feel a shift within me. She helped me access a part of my subconscious I had buried due to childhood trauma and began the process of cleansing and nurturing it. Talking with her was a breeze and to feel an instant transformation in such a short amount of time speaks volumes to her gift. Highly recommended!"
Sarah
"I can't say enough positive things about Holton Healing Arts! SpiritBird has truly supported my growth in both my personal and professional life. She has guided me to recognize and release my energetic blocks, find and ignite my personal power, and taught me to stand strong and courageous in my truth and purpose. This has transpired into my everyday life as she truly creates pathways for others through her leadership and teachings.
Jan
"SpiritBird is such a gifted healer, teacher, and communicator. My experience has been nothing short of transformational. Over the course of the program I've deepened into my knowledge of myself and my practice. I feel more free, more open, creative, connected, and just plain happier. Learning from and working with Katy Jo has been an extraordinary journey and I can't recommend it enough."
Korey
"SpiritBird is a gifted healer whose work is rich with grace, integrity, and confidence. She has a supportive, guiding presence that makes each healing session dynamic and challenging while still feeling safe. I'm so grateful for how she's held me through a variety of processes. Our work together has expanded my spirt and self immeasurably."
Anne
SpiritBird is a renowned shamanic educator, healer, bestselling author and founder of Shaman School. She empowers individuals to hone their spiritual abilities and bring them into the physical world for greater impact, prosperity, and happiness. SpiritBird provides training to healers, coaches, and psychedelic guides to enhance their skills and confidence, allowing them to create transformative experiences for their clients. With SpiritBird's guidance, you will heal yourself, tap into your full potential, and embody your spiritual essence and highest purpose.