Private Spiritual Coaching
Do you have a dream or vision you are ready to bring forward into the world?
Are you ready to make lasting changes, end old cycles and live with joy and abundance?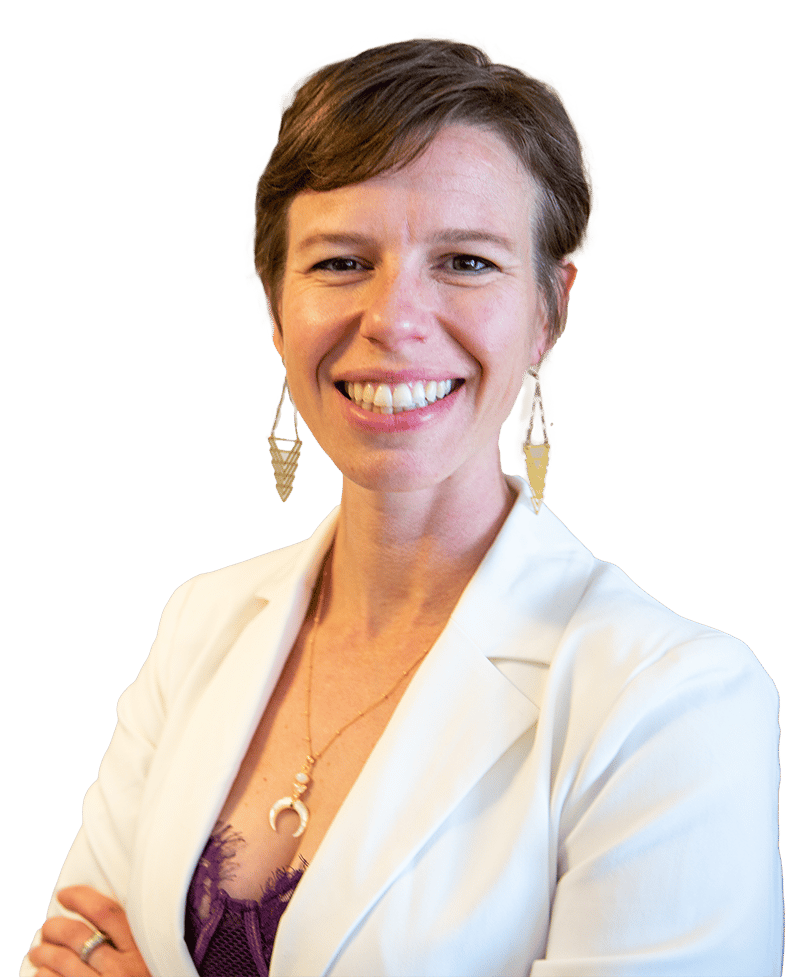 Private spiritual coaching and shamanic healing allows you to make deep, lasting shifts in a short period of time. What is it that you want? What are you ready to call in for yourself? Together we can move the blocks preventing real change, get you in alignment with what you are calling in for yourself, and get rid of the stress and self-doubt patterns, so you can be of deeper service in the world. 
Together we will create a customized pathway to achieve the dream you are working towards.  
Are you driven, self-directed, and dedicated to personal growth? 
Let's Actualize Your Dream!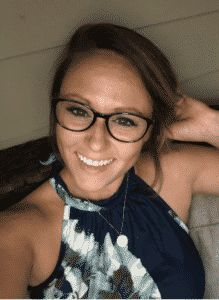 With Katy Jo's insight and guidance (and clever questioning) I was able to clear stored trauma. Now when anxiety-inducing incidences occur, I'm better able to recognize the anxiety and set it aside, rather than getting carried off in the swirl of worry and constant brain chatter. I've learned to trust myself better and leave anxiety out of my decision-making process. Since this program, my life has just rocketed forward and so many positive changes have occurred.
Jenn, overcame anxiety and received a $13k scholarship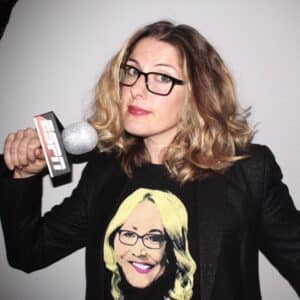 Katy is a gifted healer whose work is filled with grace, integrity, and confidence. She has a supportive, guiding presence that makes each session dynamic and challenging while still feeling safe. I'm so grateful for how she's held me through a variety of processes. Our work together has expanded my spirit and self immeasurably. 
Anne, got into alignment with her work and got a deal with Netflix
Noomekoy healed her trauma and discovered her purpose
Alyce healed ancestral wounds and took her company to six figures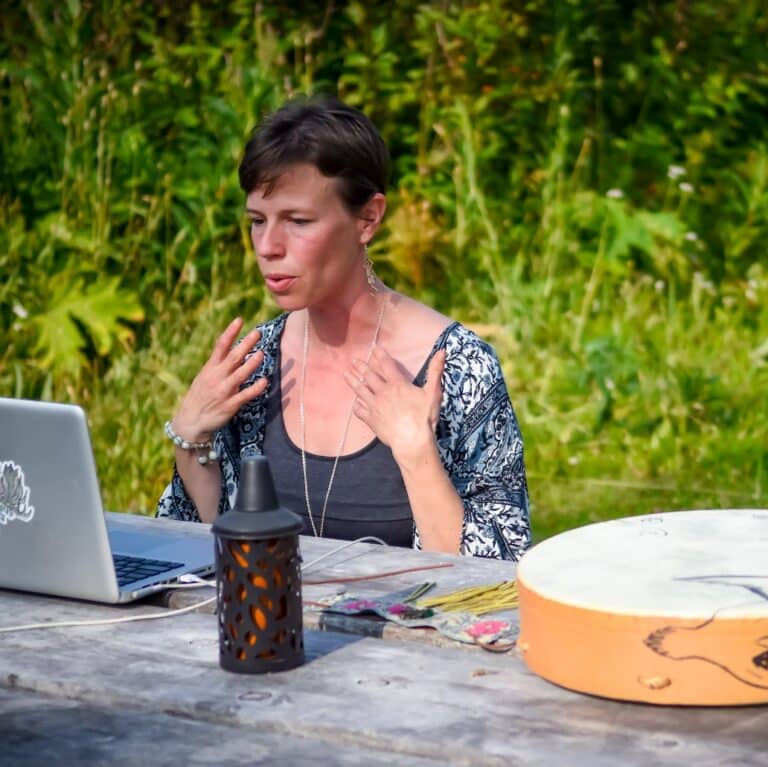 One on One Private Spiritual Coaching
Heal deeply. Align your life. Make your dream a reality.