Private Shamanic Healing and Spiritual Coaching
Private Shamanic healing and coaching is the best way to heal your past and step into your purpose now!
Without endless talk therapy

Without medication

Without feeling alone on your journey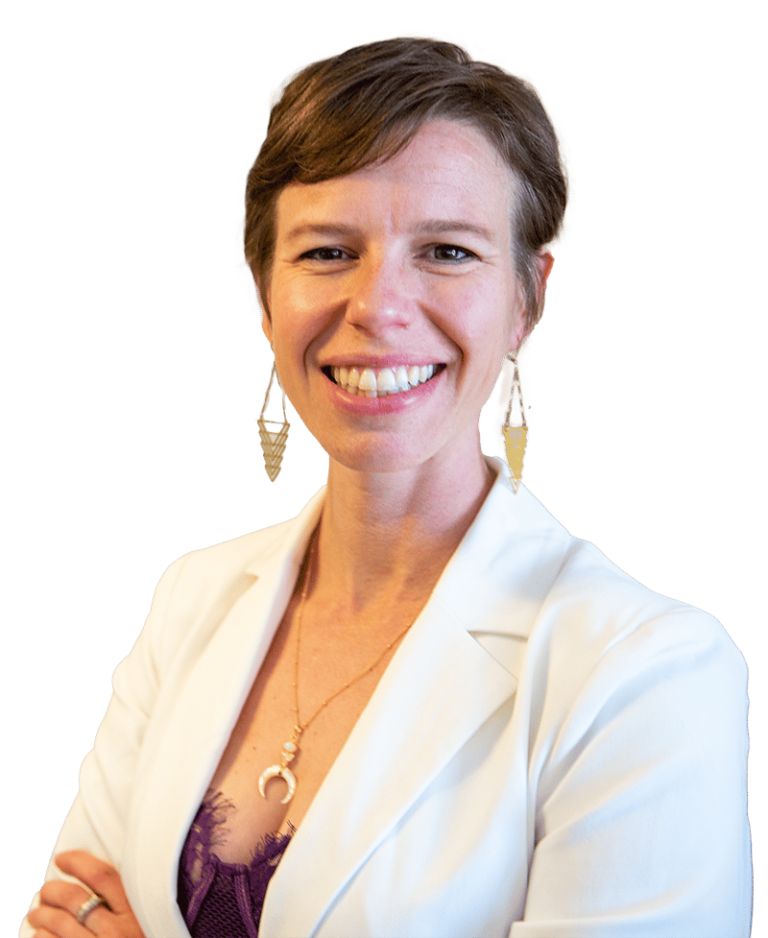 Private Shamanic Healing and Spiritual Coaching
Private experiences for self healing, spiritual growth, and spiritual business
Whether you are looking for a Shaman near you, looking for a Shamanic Healer in Lexington or Kentucky, or are ready for powerful deep healing virtually, nothing beats the powerful transformation of deep private healing and coaching to heal your past, make sense of the present, and guide you to the life you desire. Learn more about healing anxiety and overwhelm, guidance through your awakening, creating your dream business, or in person plant medicine ceremonies.
Your first step is to simply answer a few quick questions to see if we are a good match for each other.
If we are you will be invited to connect on a call with me so we can get to know each other a little more.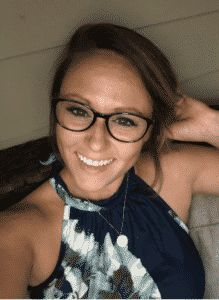 With SpiritBird's insight and guidance (and clever questioning) I was able to clear stored trauma. Now when anxiety-inducing incidences occur, I'm better able to recognize the anxiety and set it aside, rather than getting carried off in the swirl of worry and constant brain chatter. I've learned to trust myself better and leave anxiety out of my decision-making process. Since this program, my life has just rocketed forward and so many positive changes have occurred.
Jenn, overcame anxiety and received a $13k scholarship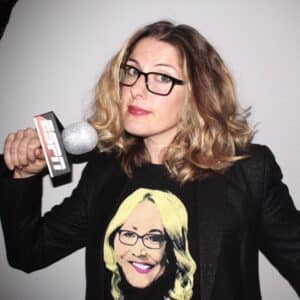 SpiritBird is a gifted healer whose work is filled with grace, integrity, and confidence. She has a supportive, guiding presence that makes each session dynamic and challenging while still feeling safe. I'm so grateful for how she's held me through a variety of processes. Our work together has expanded my spirit and self immeasurably. 
Anne, got into alignment with her work and got a deal with Netflix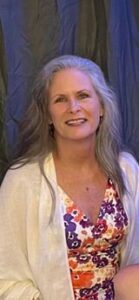 I had been struggling to clear some emotions that I believe have contributed to some serious health issues. I felt a deep level of compassion and care from this lovely soul. Spiritbird is talented and truly cares about me and my healing. we made quite a few beautiful breakthroughs of deep buried emotions, that have contributed to layers of symptoms in my body.
Kelly had breakthroughs and released long buried emotional conflicts.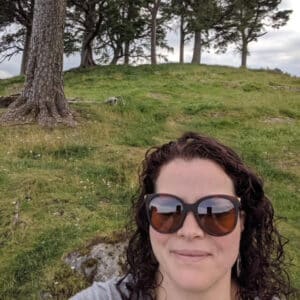 I was feeling lost and depressed but now I have a clearer sense of who I am and deeper connection to the worlds around me. My intuition and body awareness has heightened immensely; I am able to see my truth more clearly and understand that I'm not here to save the world; people have their own lessons to learn in this life. Working with SpiritBird saved me countless hours of trying to figure out what is going on inside and outside of my body; before I felt like I was just spinning circles, not really seeing or understanding the bigger picture. If you are committed to changing your life, do this program!
Jacquie uncovered a clear sense of who she is and the worlds around her.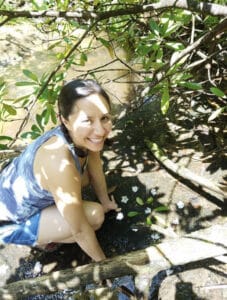 Wasn't sure what I could offer online, felt guilty, and like it wasn't possible for me to seek full-on pleasure and joy in my career. SpiritBird honed in on and helped me discover new layers of my blocks as well as my light. It was a great investment because I had an energy healer, intuitive, and business coach all in one! Highly recommend if you need a good kick in the booty. Private sessions helped me focus and created greater accountability for me. It feels good to have individualized guidance.
Leah discovered it's possible to follow her joy and got confident on what and how to share her soul work.
How would it feel to release anxiety and overwhelm for good? If you are looking for a Shaman in Kentucky or are ready for a powerful virtual experience, private one on one spiritual coaching and shamanic healing will give you rapid changes in a short persons of timer. Inner healing is one of the best and fastest ways to heal yourself and live on purpose.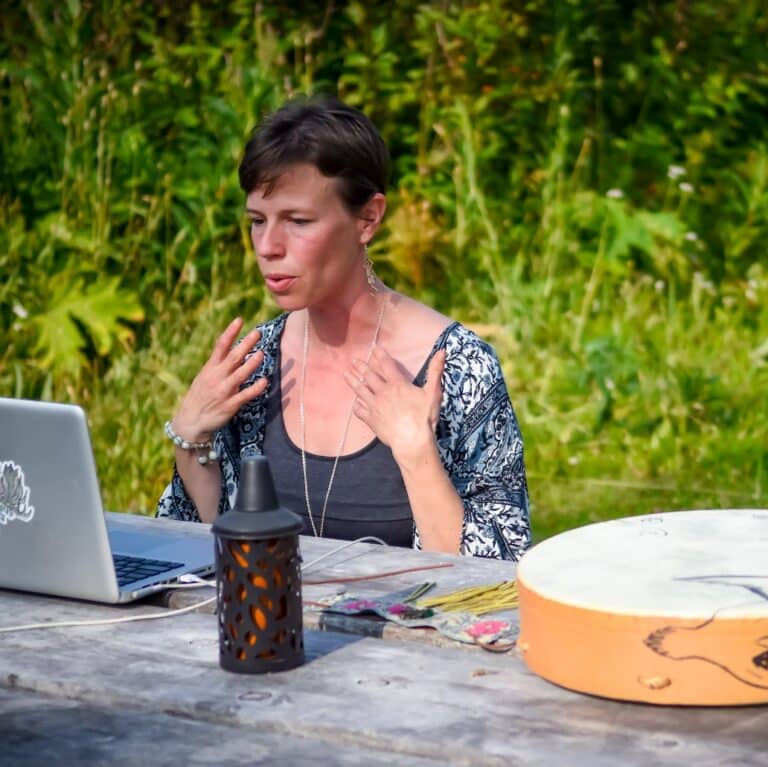 One on One Private Spiritual Coaching
Heal deeply. Align your life. Make your dream a reality.