Answer The Call. Become a Certified Shamanic Healer.
"In dreams, when we come to a place of fear, we usually wake up. We do the same thing in waking life, but instead of waking up, we go to sleep.
We go to sleep by checking out, covering up or even starting a fight.
The next time you come to a place of fear, don't go back to sleep.
I want you here, dreaming yourself awake with me."
– Shamanic Healer, SpiritBird (Katy Jo) Holton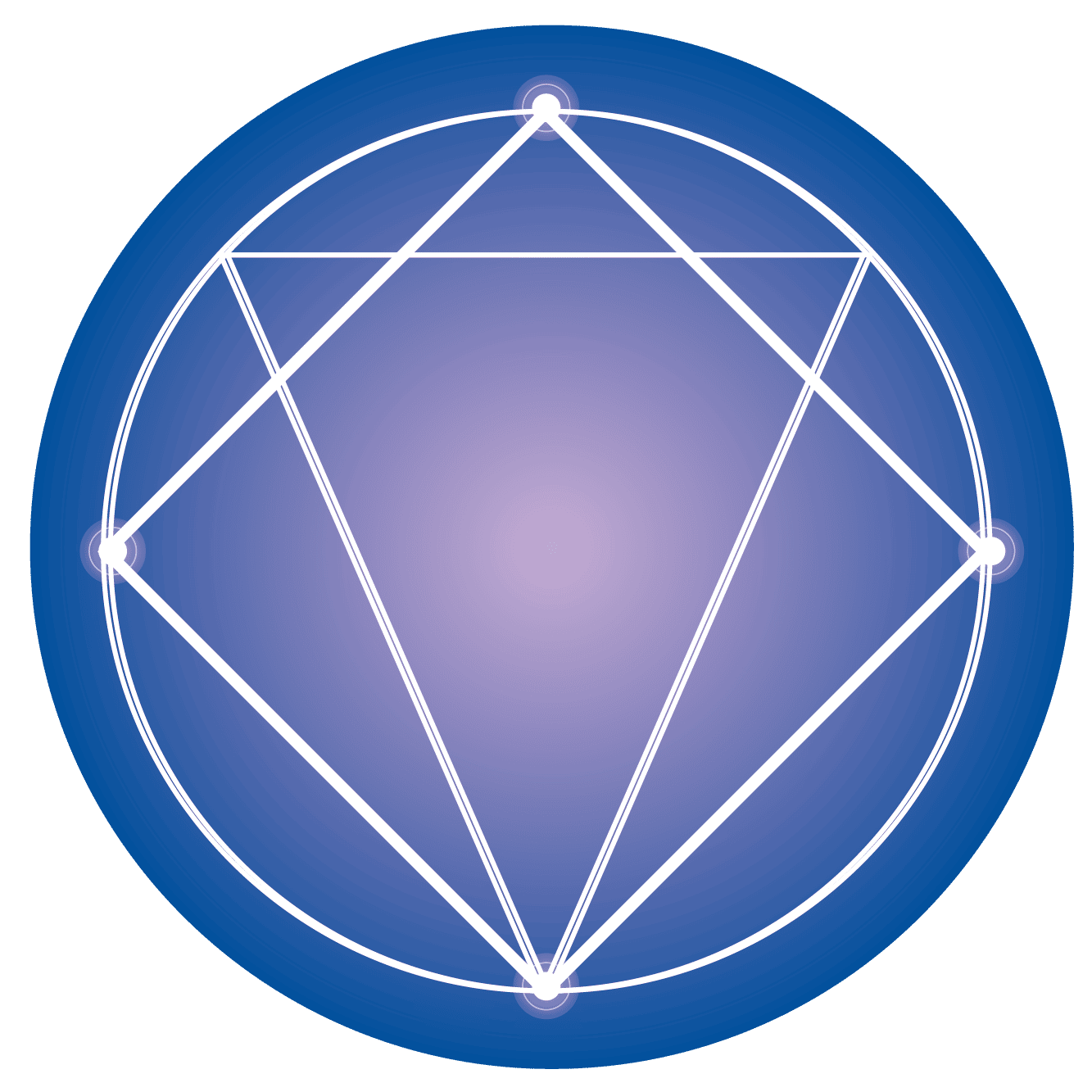 Self Care & Development
Heal Yourself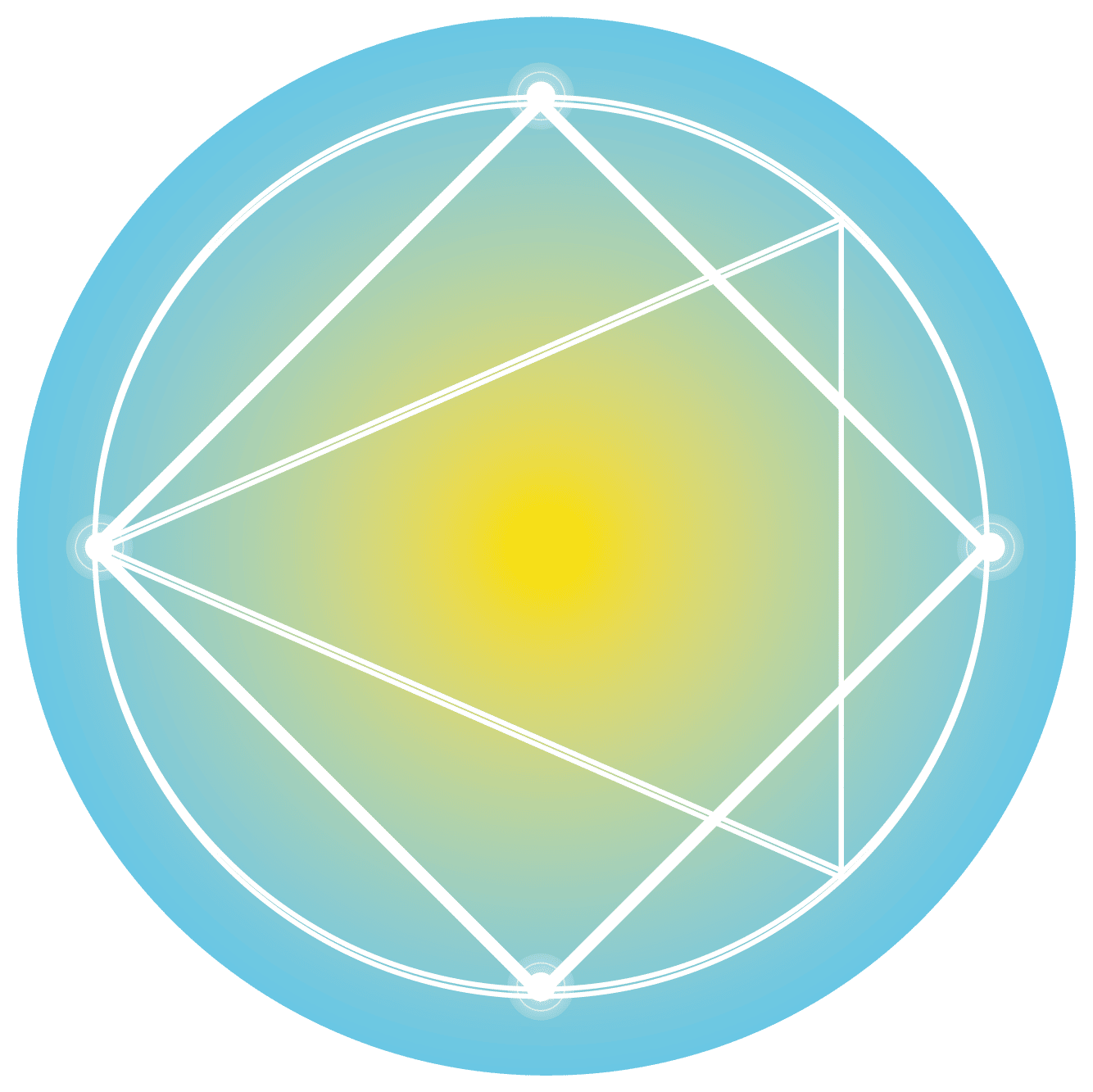 Helping Others
Grow Your Spiritual Gifts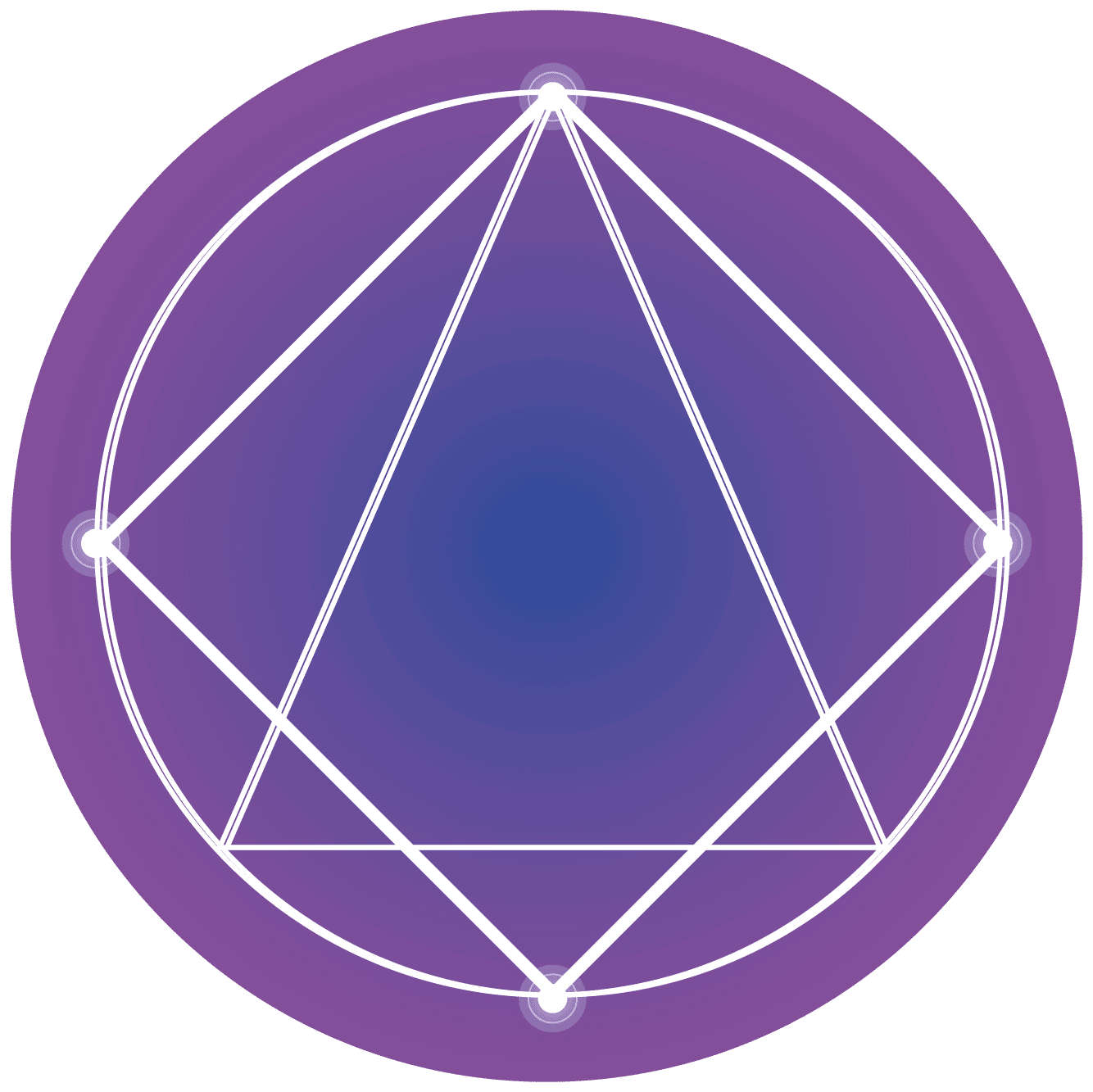 Leadership
Step Into Spiritual Leadership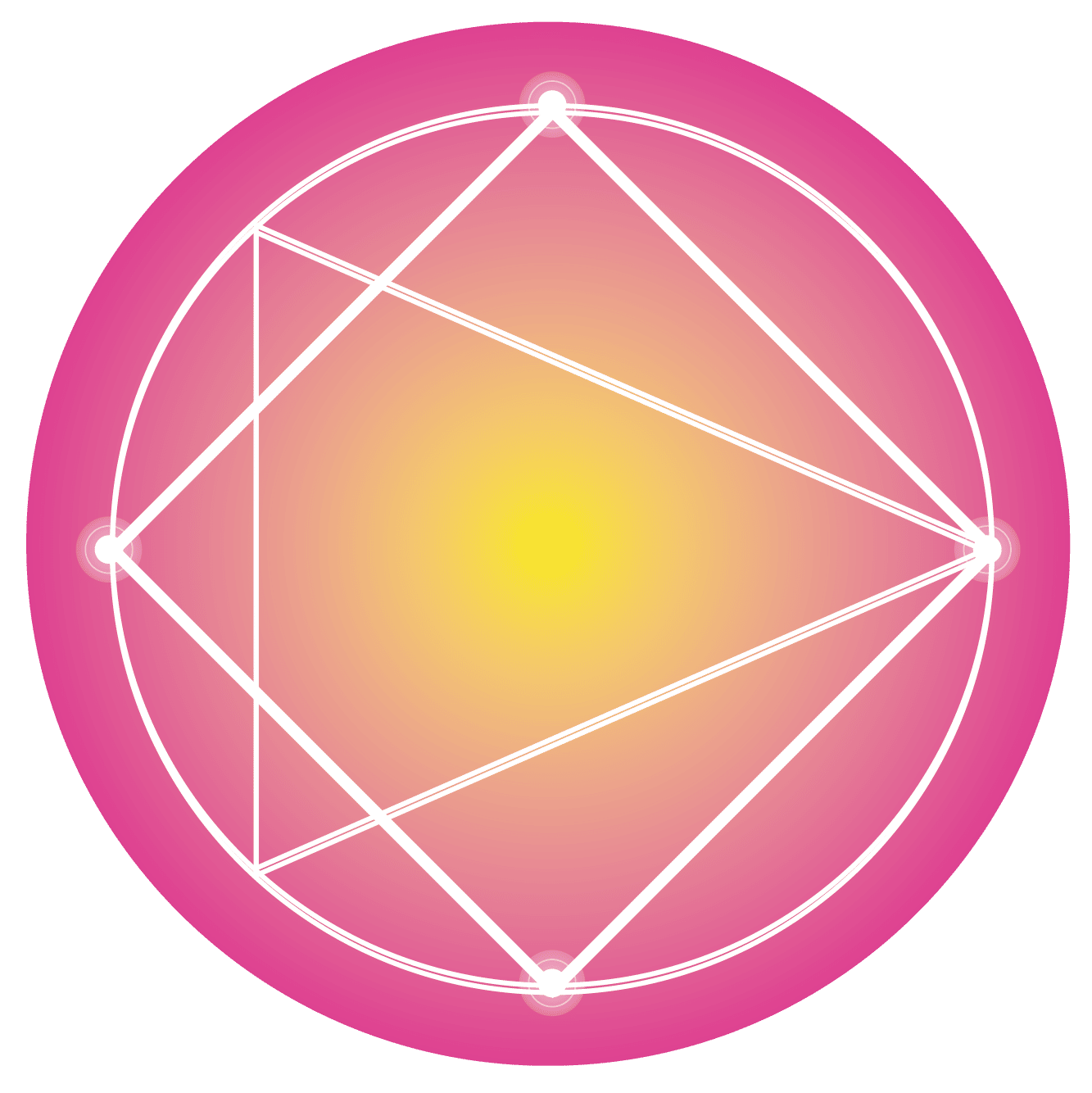 Creating Your Offer
Create a Thriving Business
Are you a healer, spiritual leader, or coach with intuitive gifts?
Do you have a deep desire to use those gifts to guide others through their own healing journey?
You might notice a subtle feeling inside you saying it is time to take your next step forward, to move out of your comfort zone, understand your personal spiritual path, and use your spiritual gifts to grow or start your business.
It's a calling and desire to step into more abundance and use your gifts to help others in a bigger way.
Holton Healing Arts Shaman School is here to help you embody your craft, learn how to use your unique spiritual gifts, and have the trust and belief to boldly share your gifts for a bigger impact and highest service.
Learn Priceless Spiritual Knowledge
Shaman School is a 8-Month Personal and Professional Upgrade
We want to help you awaken your psychic and shamanic abilities so you can offer amazing healing and coaching sessions that empower your clients and give them amazing results. 
Move beyond scripts and charts and advance your healing work and your spiritual business.  
This is a dynamic and interactive program where learning comes through group work and direct experience. 
With this training, you will confidently bring your gifts forward in bold, innovative ways so you can step into your next level of leadership. 
Shaman School is different because you master your personal gifts so you can stand out as the unique and powerful spiritual leader you came here to be.
Throughout the group training program, you will learn Shamanic worldview, spiritual practices, and potent healing techniques.
Once a week, share in a sacred ceremony with me (SpiritBird) and the entire cohort of student healers.
Plus, you will receive personalized and private support during the program to advance your personal and professional life.
During our time together, you will:
Shaman School Certification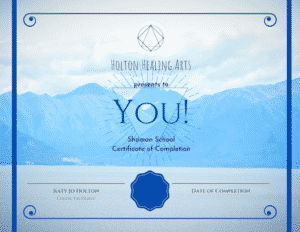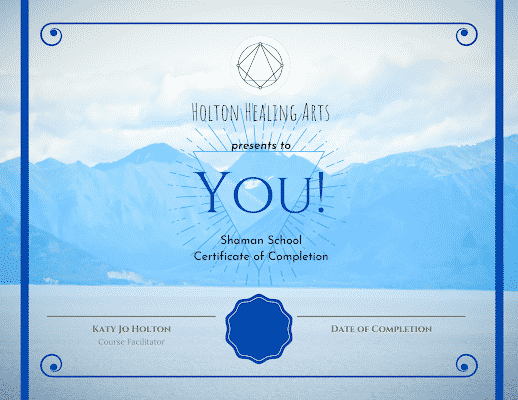 This program is 100% online with optional in-person workshops hosted throughout the year.
Enjoy the intimacy of small class sizes with the freedom to learn from anywhere.
Plus! Qualifying participants will receive a Shamanic School Certification.
Gain the confidence and credibility to begin or enhance your professional practice.  
Who Should Attend Shaman School?
If you are ready to:
Start or elevate your healing arts business.
Receive deep personal healing.
Deepen your connection with spirit guides.
Confidently learn how to use your spiritual gifts to help others.
Move through the fear of bringing your spiritual gifts forward.
Live in alignment with your true purpose.
Overcome obstacles that are holding you back.
Help individuals integrate plant medicine experiences.
Step into your next level of spiritual leadership and personal abundance. 
Facilitate powerful healing ceremonies.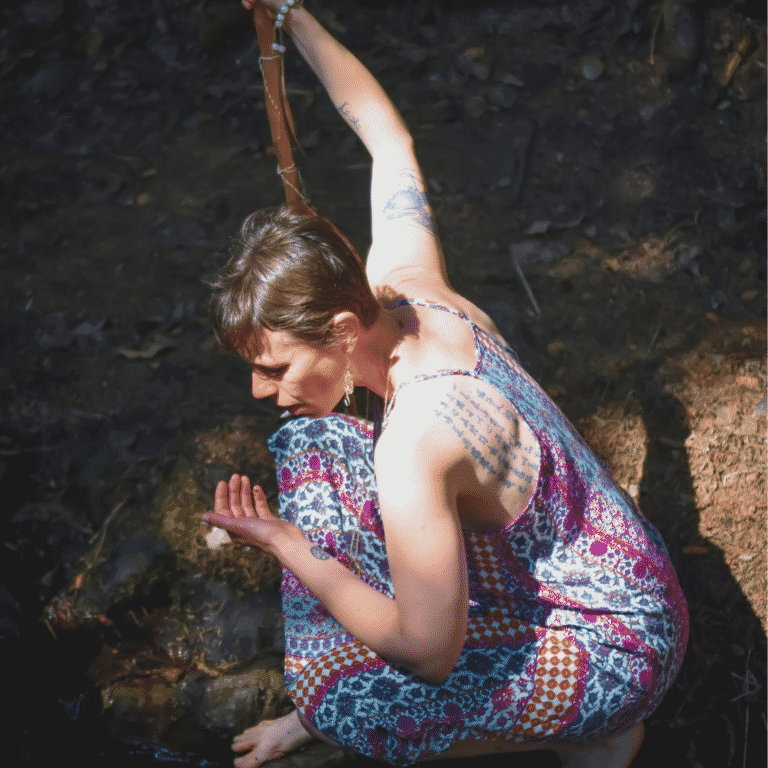 HHA Shaman School is unique because we pair personalized attention with powerful ancient teachings for rapid growth.
Shaman School is unique because you will learn powerful tools that you can blend with almost any practice. From Reiki to massage, from artist to teacher. You'll get to combine all of the spiritual tools you've gathered into one powerful healing offer. 
But Shaman School is more than acquiring tools and healing skills. The self-knowledge and self-trust you will learn in Shaman School is where the real value lies.
Throughout the program each student will gain a clear understanding of their unique gifts and how to use them to be an empowering guide for others.
Old methods have us believe that healers fix things for others. Seasoned practitioners know that clients get the best results when we walk beside them and guide them to heal themselves. 
We teach you a dynamic, interactive shamanic energy healing method so your clients know exactly what is happening and is part of the process. You will learn to facilitate powerful-interactive hour-long healing sessions that you can deliver in person or over the phone. 
Plus! You will get to practice the tools you are learning in a safe place with other practitioners so you can gain experience and confidence with direct feedback. 
Core Areas Of Development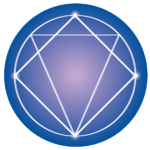 Self Care & Development
Learn how to navigate your spiritual journey and align with what you want. This area of spiritual development emphasizes personal healing and clarity on your higher purpose.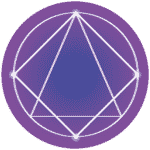 Leadership
Step into the next level of who you are becoming and stand out as the unique spiritual leader you are here to be. Learn how to lean in for high service and bigger impact.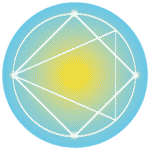 Helping Others
Grow your spiritual gifts and put into practice the power of your personal experience and spiritual knowledge for potent healing sessions.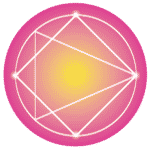 Create Your Offer
Learn how to take your spiritual gifts and knowledge and create or grow a clear offer, product, or business that is in line with your soul work and allows you to live a thriving and joyful life. 
Living your highest purpose is priceless.
Apply to shaman School today. 
We teach experienced coaches and healers how to create more powerful sessions with their clients by helping them grow their intuitive gifts, and understand their spiritual path and purpose so they can confidently build a thriving spiritual life and business.
I can't say enough positive things about Holton Healing Arts! The Shaman program has truly supported my growth in both my personal and professional life. SpiritBird has has guided me to recognize and release my energetic blocks, encouraged me to find and ignite my personal power, and taught me to stand strong and courageous in my truth and purpose. This has transpired into my everyday life as she has strongly encouraged me to share my learnings with others as a Shamanic Healer. Thank you for teaching me so much! Every day, I give thanks for this. I can't believe how much I have learned and grown.
Katy Jo is such a gifted healer, teacher, and communicator. My experience with Shaman School has been nothing short of transformational. Over the course of the program I've deepened into my knowledge of myself and my practice. I feel more free, more open, more creative, more connected, and just plain happier. AND I feel empowered to assist others in making the same changes for themselves. Learning from and working with Katy Jo has been an extraordinary journey and I can't recommend it enough.
Each healing session is not created with an exact formula but is more of an art form that I've learned from Katy Jo and other members of the group. The container that Katy Jo created with the people in this class is one of support, safeness and friendship. In small groups we've bared our souls to each other and formed bonds that are a treasured gift. I know taking part in this class is a turning point and something I'll look back on as a pivotal moment in my life.
When I started Shaman School I was skeptical and lacked confidence in my skills to "see and know" the unseen world of spirit. The tools and skills I have learned from Katy Jo Holton in class have helped me to believe in my abilities and reveal more layers to my own truth, which in turn helped me to advance as a holistic healer. I have grown and stretched beyond what I believed I could because of the confidence Shaman School inspires in each of us.
I'm ready to answer the call
Your Guide, SpiritBird (Katy Jo) Holton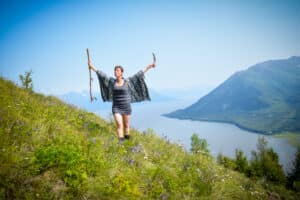 I am a Shamanic Healer, best-selling author, and the founder of Holton Healing Arts Shaman School. I have 15 years of experience creating unique transformational sessions for her clients. My psychic skills guide you through connecting to your own inner knowing so you can heal your past, live with confidence, and understand how to use your spiritual gifts to reach your highest potential. 
I trained with the Foundation for Shamanic Studies for four years while completing my MA in Transformational Leadership. My training includes indigenous wisdom, non-native teaching, and the direct experience of working with hundreds of clients.
My approach to Shamanic practice will allow you to step into your confidence in helping others and navigate spiritual realms with wisdom and clarity.
Through Shaman School, you'll learn the necessary skills to assist others on their journey, create an innovative and unique healing program for your business and heal the fears of stepping into your highest level of spiritual leadership. 
I have walked many roads in my lifetime, making me a relatable leader who understands the balance of compassion, accountability and authenticity.
Frequently Asked Questions
Does it matter if I'm new to Shamanism?
Nope! This program is perfect for those that are new to Shamanism or have been training for years. It is for individuals who know they have healing gifts and want to learn how to use them more powerfully and advance their offer and service as a spiritual entrepreneur.
If I already work as a coach or healer, can I blend this with my practice?
Yes, this work blends beautifully and powerfully with other practices such as reiki, mediumship, life coaching, breathwork, and more. Your trust in your intuition and psychic skill will make a huge jump, plus using a blended approach will give you a unique edge in your market and a powerful experience for your clients.
What if I am interested in Shamanism but don't want to work as a healer?
We all get called to the Shamanic Path for different reasons. For many of us the call is to step into spiritual leadership and elevate our family, community, or business. For others, it is a deeply personal practice. Know that this path can apply to many careers, even if you aren't formally working as a healer or coach.
Often when you hear the call, you are compelled to jump in right away, which is why you can join anytime. Many programs have only one or two start times throughout the year and we want you to feel ready and excited to being at a time that works for you. Bonus! You'll get a special one time offer when you apply, so show up ready!
Will there be group work?
You will have the opportunity to collaborate and share with a small group, as well as work one on one with another participant, so you get hands on experience applying your skills. That's something you definitely don't get from a book! The program is flexible because, hey life happens, that being said, you will want to be committed to showing up as much as possible.
Although we do offer in-personal workshops to compliment Shaman School, this program is virtual, so you can join from anywhere. Although you will find you want to be there live, we all have a so much to coordinate in our lives that the ceremony will be recorded, so you can listen when it works for YOU! That way you don't have to stress out if something in your life changes.
How much time will it take?
The program is an intensive designed to help you become a skilled practitioner in a short period of time. Plan for about 3-4 hours a week. You'll find you love reserving sacred time for yourself each week.
What happens when I'm done?
Additional support is available so you can apply the knowledge and skills directly to your current career or you will be able to start a Shamanic Healing or coaching practice. You will also receive a certificate of completion and qualify for advanced training opportunities.  
Transform your life. Start your journey today.
Special Offers, Limited Time.